Experience a plethora of Unforgettable Luxury Vacations with you and your family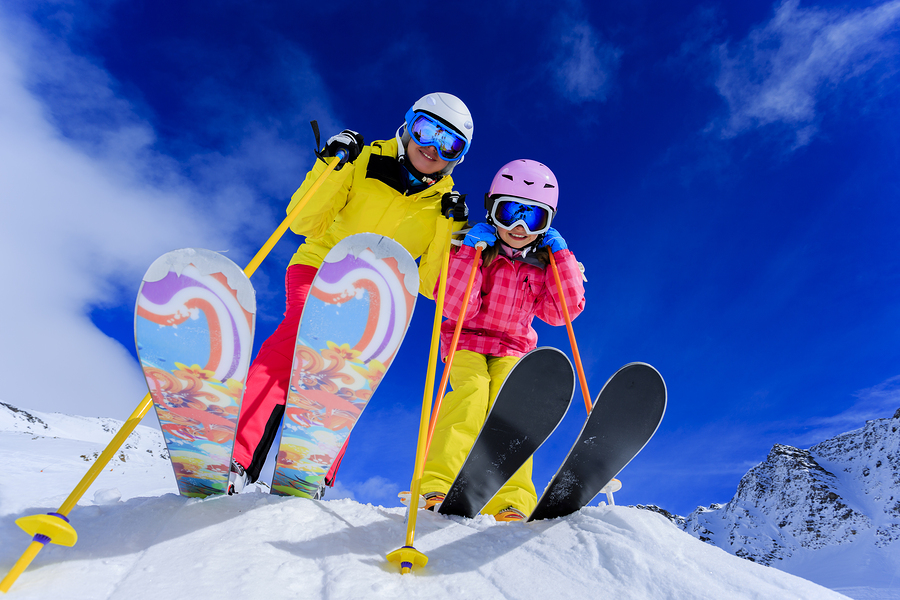 Remember, 95% of Your Memories come from only 5% of Your Life!
Resorts Unlimited offers a constantly changing variety of the finest Resort Vacation accommodations offered anywhere in the world. Personalized service provides relationships that make our members feel more like family than customers. Resorts Unlimited sets the standard for the most unforgettable luxury travel experiences that create memories which will last a lifetime. You and your family deserve the best and with a Resorts Unlimited membership your will receive it!
Resorts Unlimited has been helping members create vacation memories around the globe for over 20 years. As a member, you'll enjoy access to a network of thousands of stunning luxury vacation resorts in the most sought-after destinations worldwide, with access to five-star resort amenities, like private pools, hot tubs, gourmet kitchens, tennis, club houses, golf courses, spas, exercise facilities and more. Remember, 95% of your memories come from only 5% of your life, let Resorts Unlimited help orchestrate that most meaningful 5%!